An opportunity in a unique location.
Overlooking the best Melbourne has to offer.
An elegant architectural design solution.
Embracing the gardens and city below.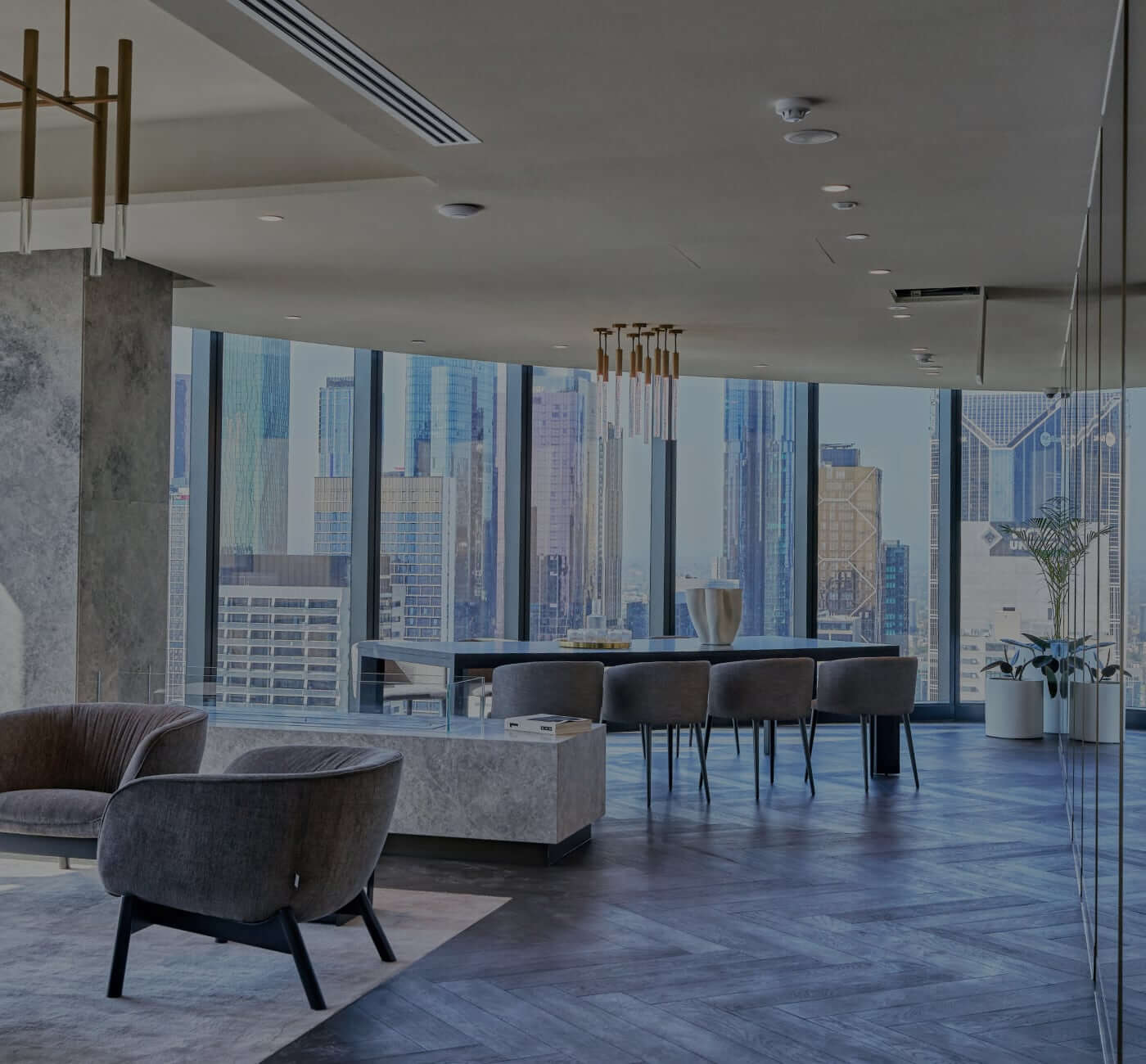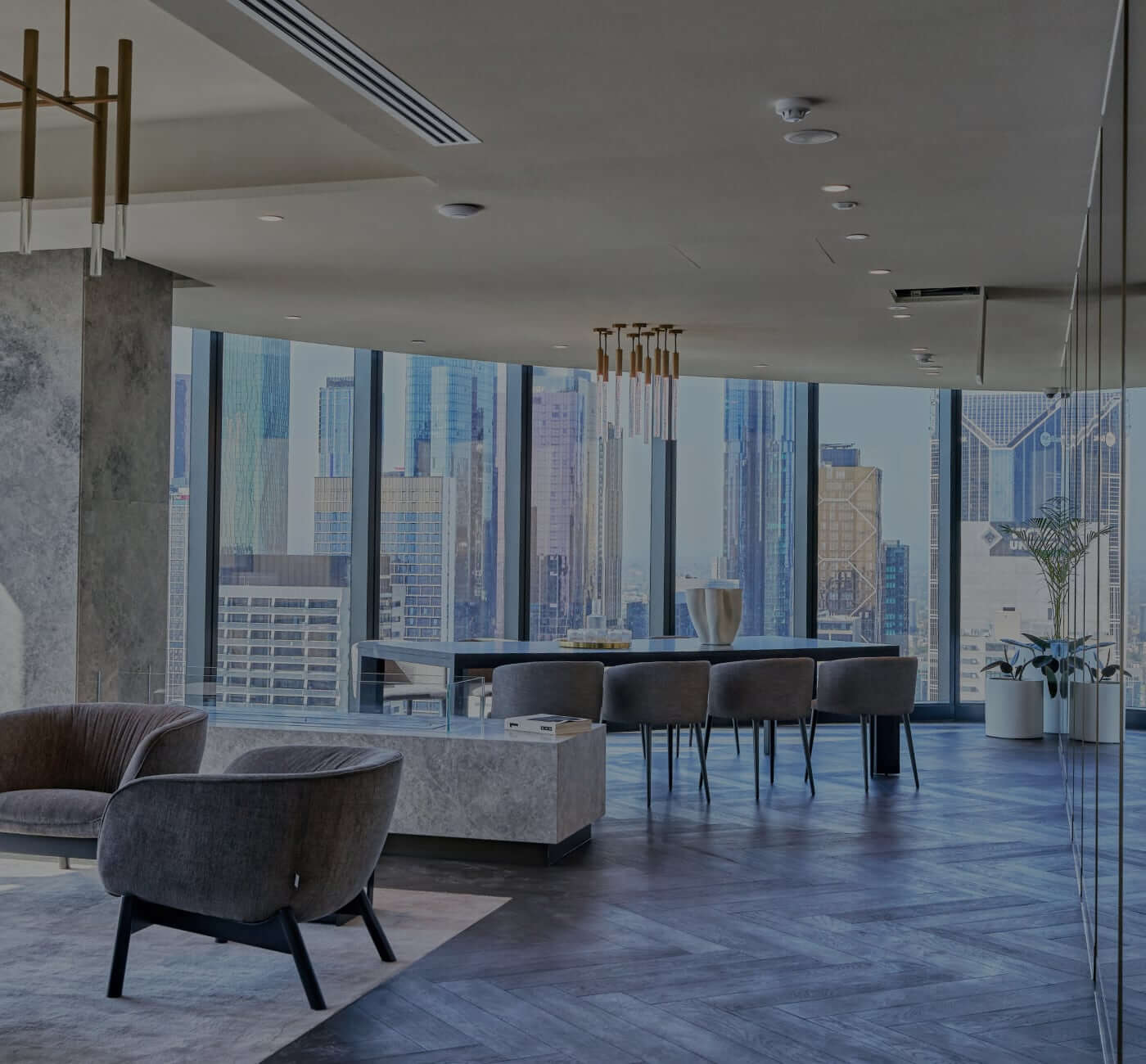 Amenity
Experience world class amenity, where a mix of sophisticated entertainment, natural beauty and pure indulgence can be savoured everyday.
Amenity
A life of luxury.
The amenity at Aspire Melbourne is unsurpassed. Across multiple levels, an array of beautifully appointed spaces can be enjoyed for exercise and recreation, while private entertainment areas can be booked. Whether residents are looking to spend time with family and friends, or seeking a quiet haven for relaxation, Aspire Melbourne has the perfect place.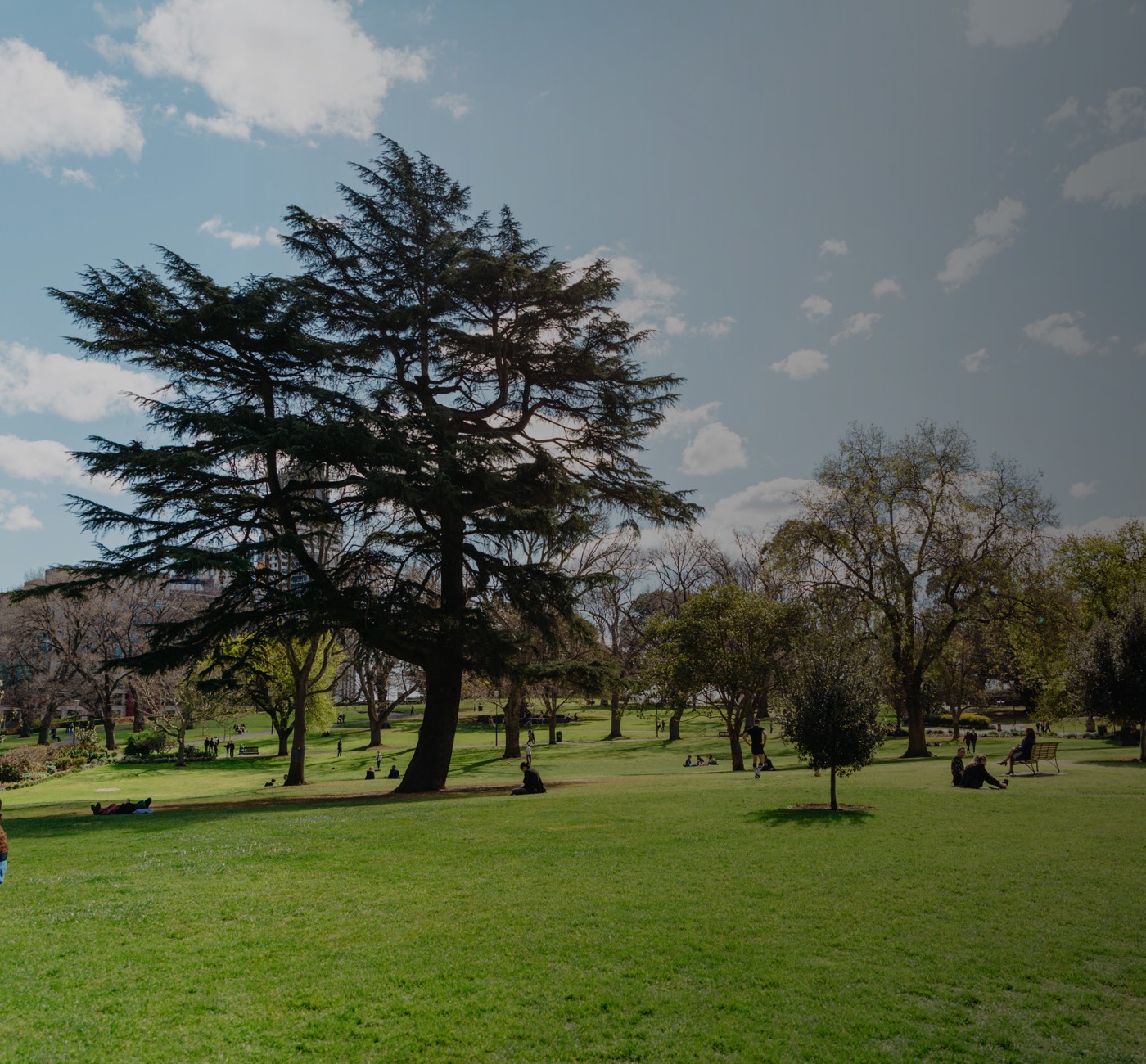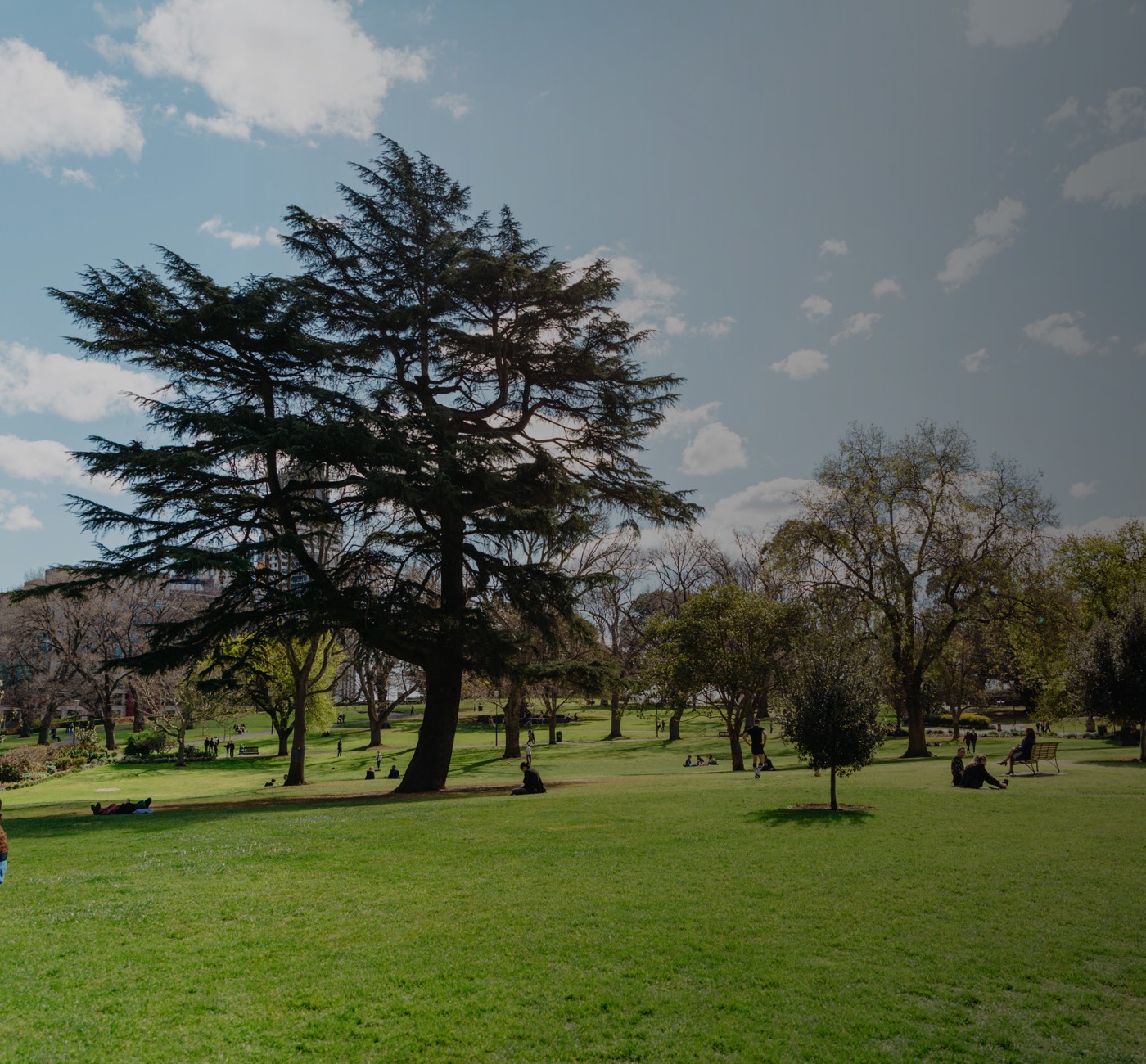 Location
When it comes to the best of city living, there's nowhere better placed than Aspire Melbourne.
Location
A singular location.
Aspire Melbourne is positioned at the heart of Australia's most vibrant city, where the unrivalled entertainment and culture of Melbourne offer an exciting and sophisticated playground day and night.
Education
A cultivated mindset.
Haileybury opened its Melbourne CBD campus in January 2017 offering Melbourne's first Early Learning Centre to Year 12 private school campus in the CBD. Haileybury experienced immediate success being awarded the 2018 Australian School of the Year at the Australian Education Awards. The Australian School of the Year Award is an acknowledgement of the strategic vision of the School, strongly supported by the Haileybury community, and implemented by the exceptional executive management team. Haileybury has also been named the 2018 Primary School of the Year - Non-Government for its outstanding advancements and results within the Junior School under the direction of the Explicit Teaching Model.
Lifestyle
Explore the stories.
Team
A wealth of experience
and trust.