An opportunity in a unique location.
Overlooking the best Melbourne has to offer.
An elegant architectural design solution.
Embracing the gardens and city below.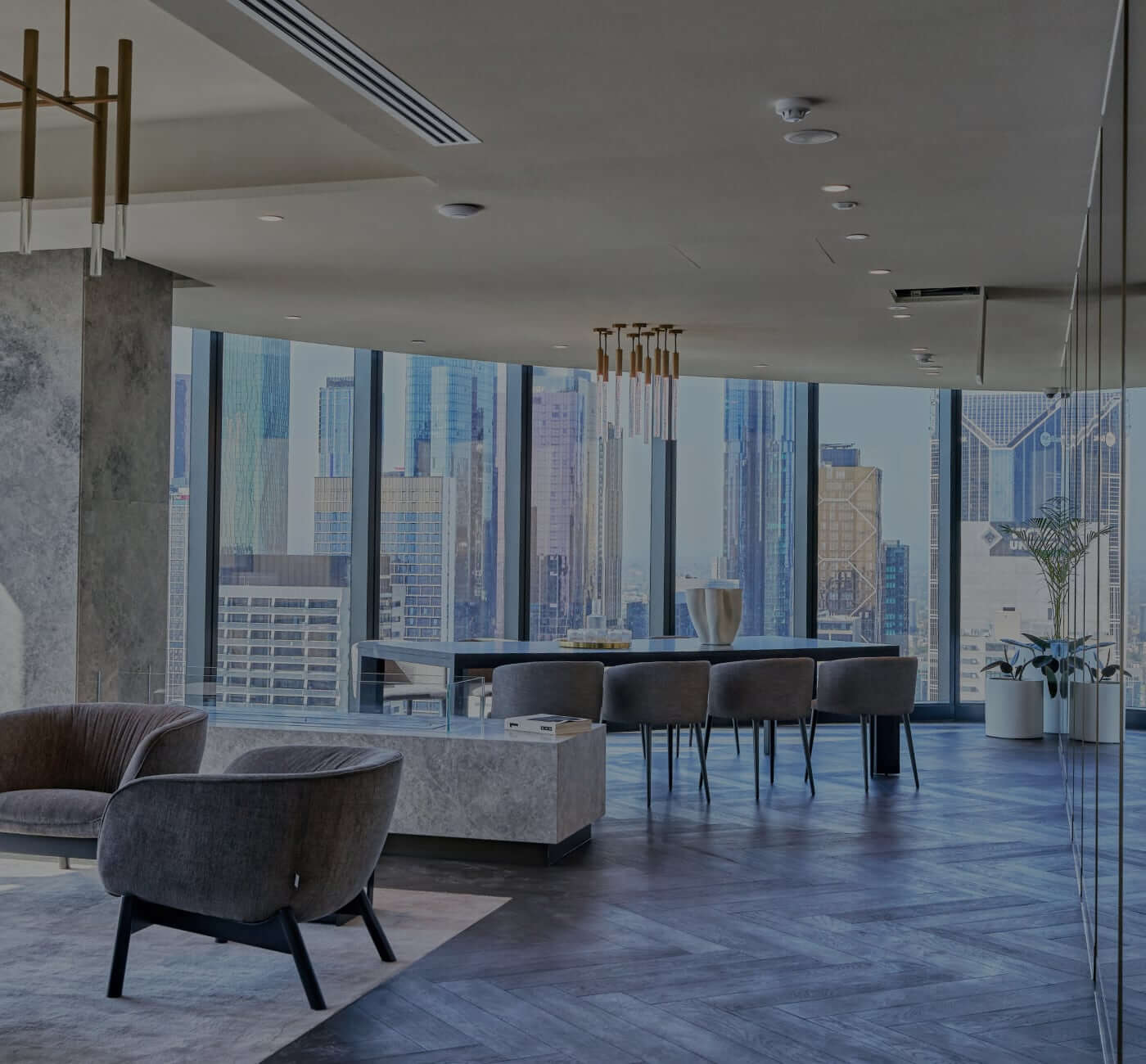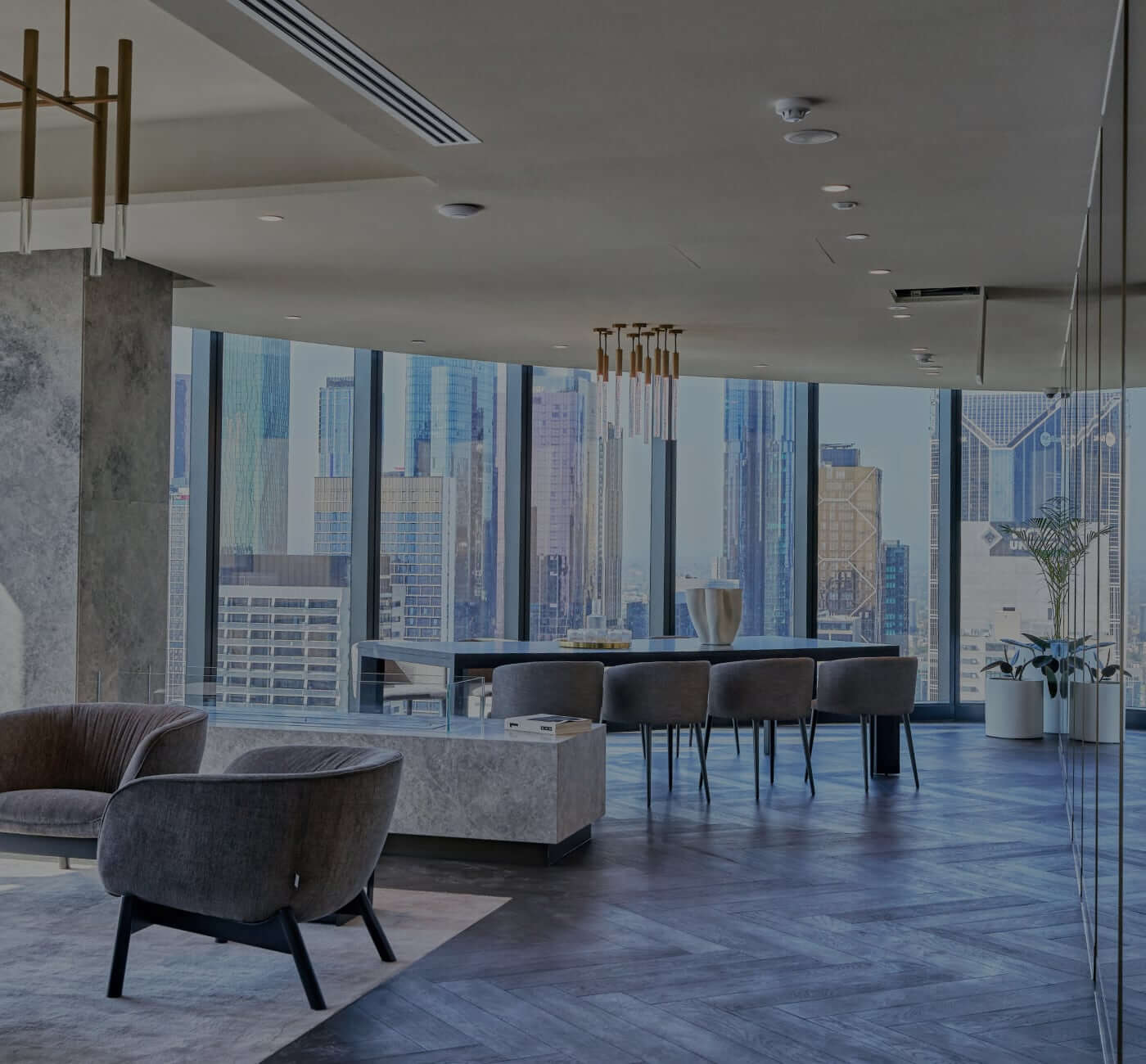 Interior
Experience world class amenity, where a mix of sophisticated entertainment, natural beauty and pure indulgence can be savoured everyday.
Amenity
A life of luxury.
The amenity at Aspire Melbourne is unsurpassed. Across multiple levels, an array of beautifully appointed spaces can be enjoyed for exercise and recreation, while private entertainment areas can be booked. Whether residents are looking to spend time with family and friends, or seeking a quiet haven for relaxation, Aspire Melbourne has the perfect place.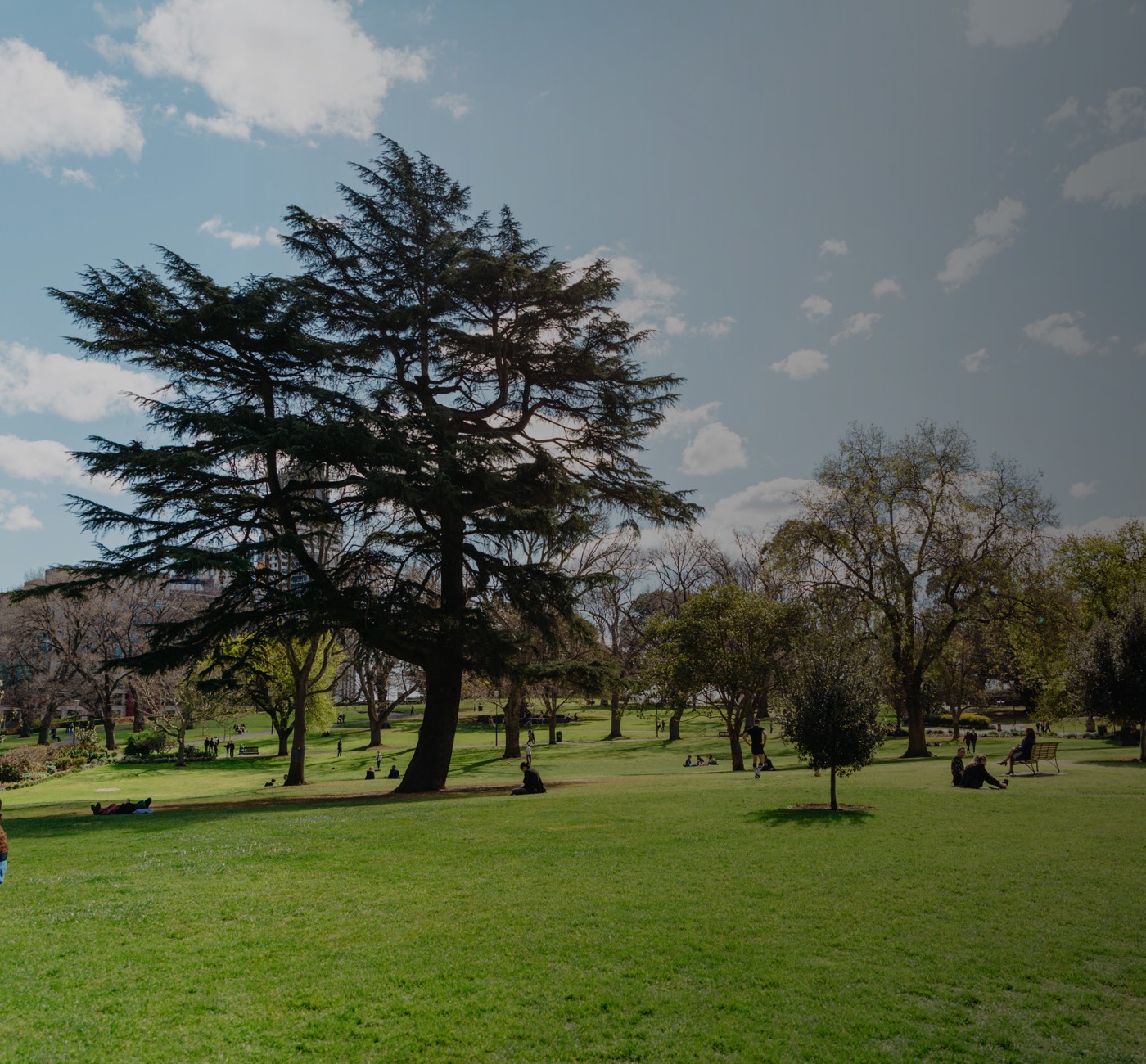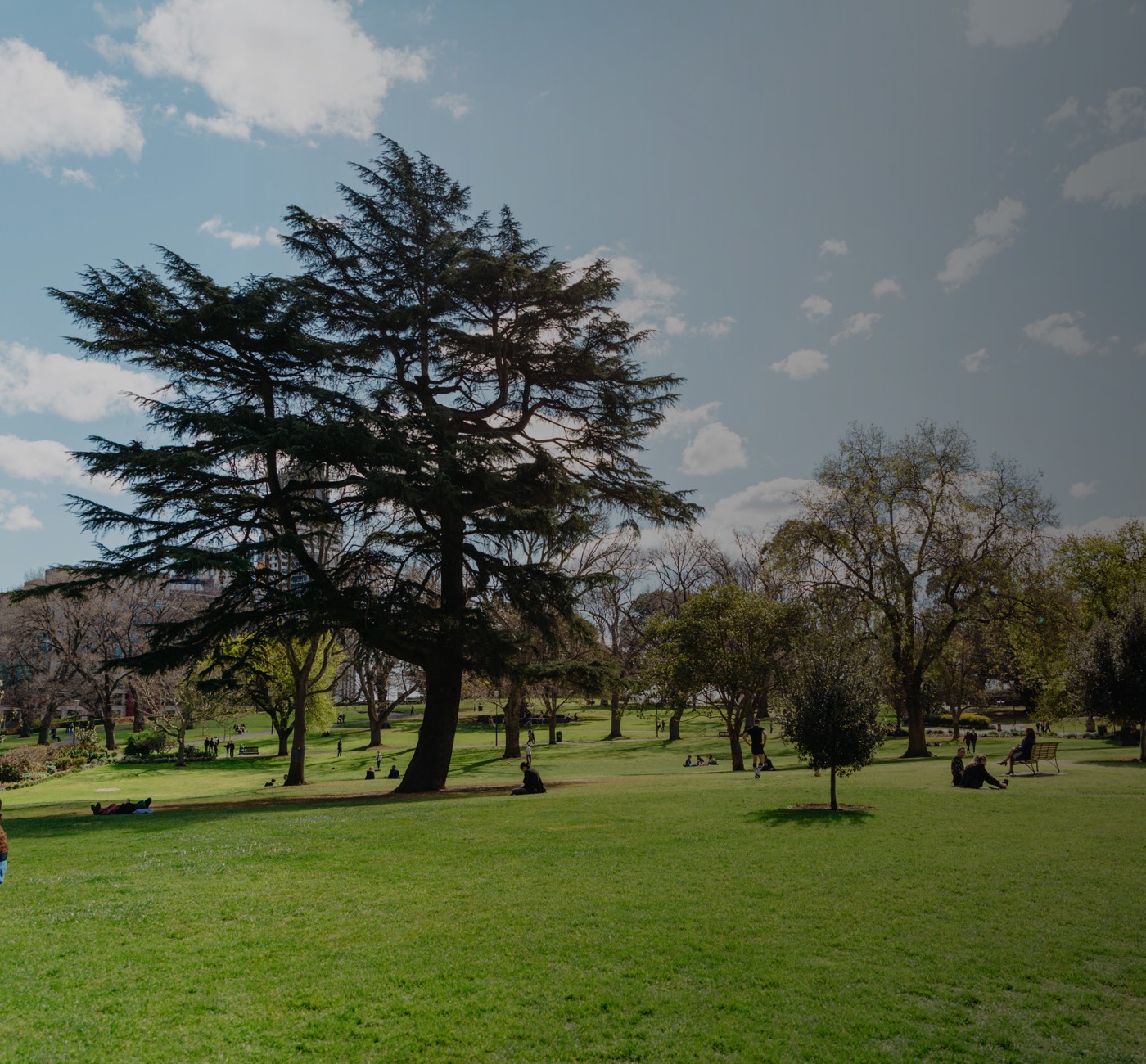 Location
When it comes to the best of city living, there's nowhere better placed than Aspire Melbourne.
Location
A singular location.
Aspire Melbourne is positioned at the heart of Australia's most vibrant city, where the unrivalled entertainment and culture of Melbourne offer an exciting and sophisticated playground day and night.
Education
A cultivated mindset.
Haileybury opened its Melbourne CBD campus in January 2017 offering Melbourne's first Early Learning Centre to Year 12 private school campus in the CBD. Haileybury experienced immediate success being awarded the 2018 Australian School of the Year at the Australian Education Awards. The Australian School of the Year Award is an acknowledgement of the strategic vision of the School, strongly supported by the Haileybury community, and implemented by the exceptional executive management team. Haileybury has also been named the 2018 Primary School of the Year - Non-Government for its outstanding advancements and results within the Junior School under the direction of the Explicit Teaching Model.
Team
A wealth of experience
and trust.
ICD Property
Developer
ICD Property is a Melbourne-based developer devoted to delivering exceptional and innovative projects in the residential and commercial property sectors.
Possessing a large local and international network of partners, ICD Property takes pride in its strong history of successful joint ventures with private businesses and Government entities.
With projects across Australia and New Zealand, ICD Property has a current total pipeline value of $2.3 billion. Specialising in luxury high-rise towers located in the central city and surrounding areas, as well as land subdivisions in high growth neighbourhoods.
ICD Property's goal is to create beautifully designed buildings that positively contribute to their surrounding community and the lives of those who interact with the building.
Combining cutting-edge designs with state-of-the-art finishes, each ICD project represents a legacy that will stand the test of time.

Elenberg Fraser
Architect
Elenberg Fraser – not your average architecture firm. An integrated design practice operating across the Asia-Pacific region, our buildings prove that good design leads to economic, social and cultural benefits.
The outcome is sensory – architecture that people can feel, not just see. Architecture that makes people think, acknowledging the origins of architecture and its plethora of influences, both ancient and modern.
Through interrogation, invention and collaboration we produce experiential spaces that demand reaction.