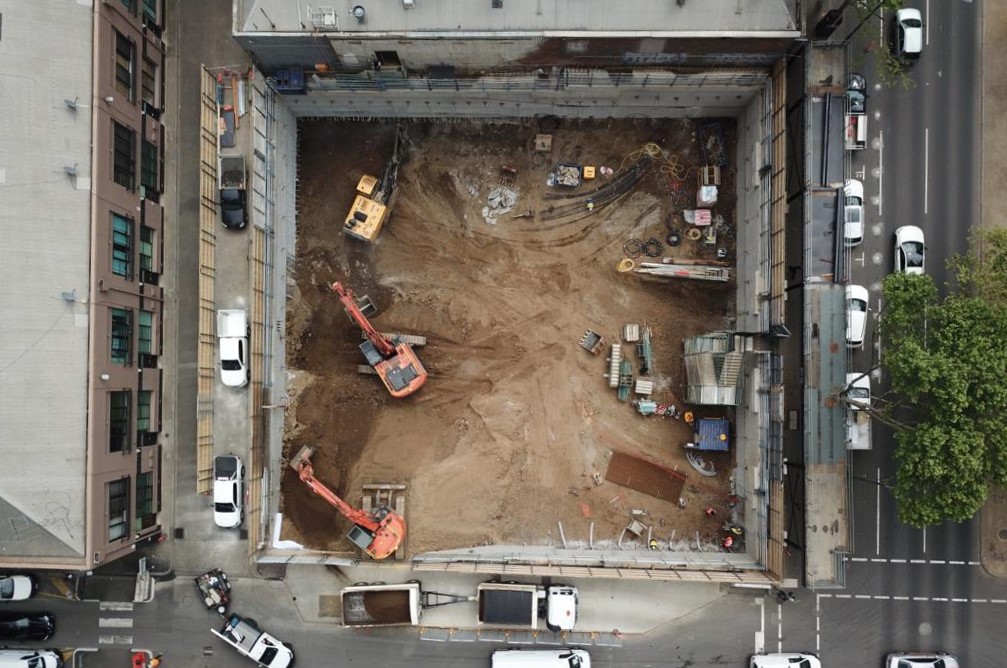 Construction advancing ahead of schedule, and a newly improved Display Suite being built, Aspire Melbourne remains one of the city's most exciting active developments.
Proudly developed by an award-winning team comprising property developers ICD Property, financiers MaxCap Group, builders Hickory, and architects Elenberg Fraser - Aspire Melbourne is set to achieve all demolition and excavation works before the end of November.
A remarkable achievement for the project during a time when many other developments are being delayed or put entirely on hold due to tough market conditions.
Despite prolonged COVID19 lockdown restrictions, since breaking ground in May, Aspire Melbourne has been able to create approximately 1,000 much-needed construction jobs for Victorians in the wake of COVID19.
Aspire Melbourne is set to achieve all demolition and excavation works before the end of November.
The project's impressive construction progress means the first lot of staged settlements are expected to begin in early 2022 with the entire building completed and settled before the end of 2023.
Labelled Australia's fastest selling residential development of 2019, Aspire Melbourne has sold the majority of its 594 apartments, evidencing robust market confidence in the high-rise tower and demand for the project's exclusive, luxury apartments. An incredible testimony to the project's strength and the commitment of the tower's delivery team.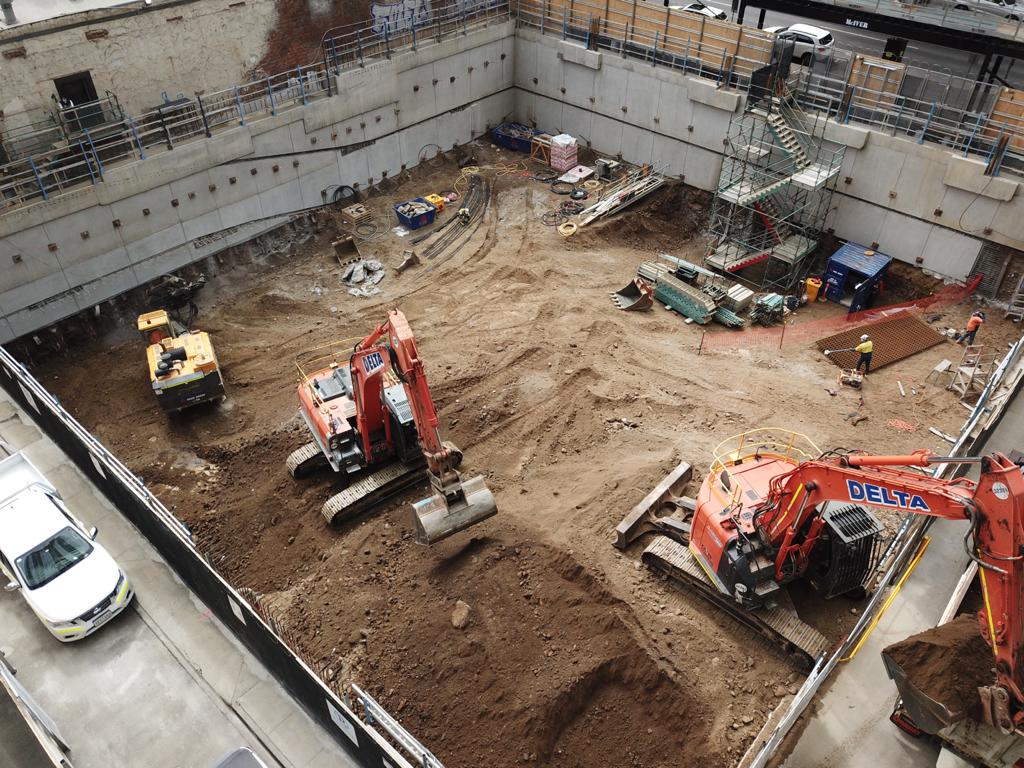 To date Aspire Melbourne purchasers have comprised 60% local domestic buyers and 40% offshore purchasers. Showcasing the project's broad market appeal and global recognition as the last opportunity to live in a prestigious 'super tower' in the world's most liveable city.
Remaining at the forefront of market trends, architects Elenberg Fraser recently incorporated more multipurpose rooms into Aspire Melbourne apartments after recognising the shift to prolonged work from home conditions and expectations for permanently changed working conditions due to COVID19. This agile approach to design means Aspire Melbourne purchasers can enjoy more generous spaces in their home and have greater ability to work, play, and relax within their apartment.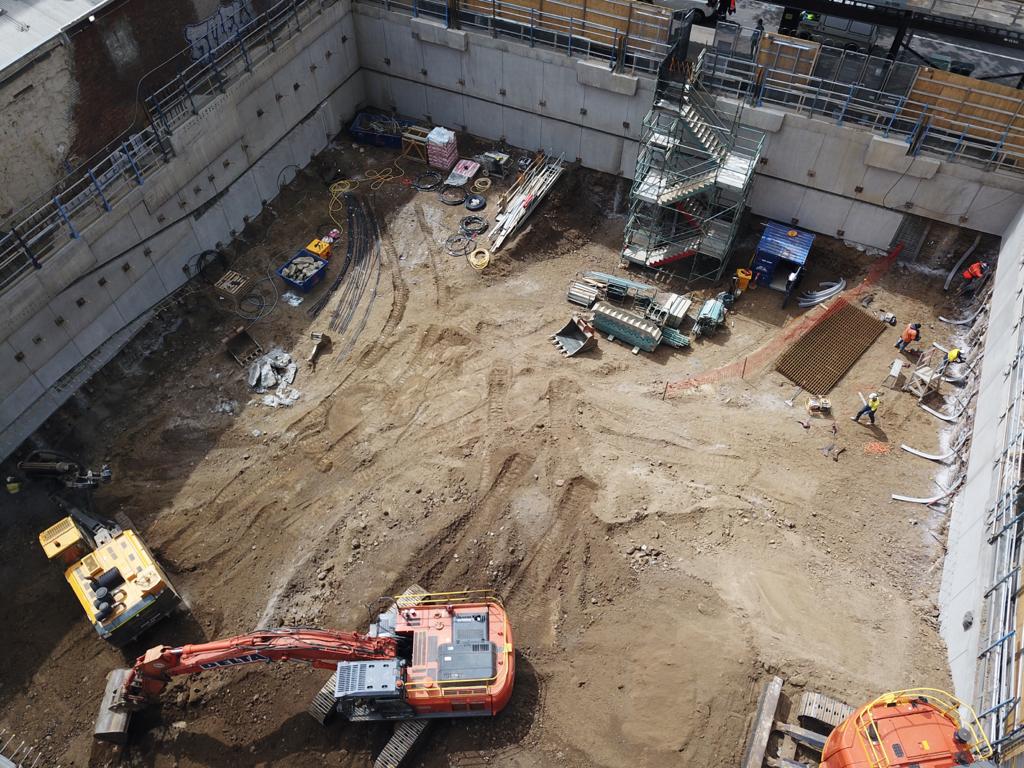 Currently, the Aspire Melbourne team is preparing to bring to market a new tier of apartments with the Aspire Residences release later this year. Comprising a series of penthouse style apartments located across the building's uppermost levels, the Aspire Residences are home to stunning 360-degree views and offer access to private luxury amenities such as the tower's whiskey parlour and champagne conservatory.
Setting a new height for luxury living, the Aspire Residences are expected to release in late 2020 - early 2021.
Leading up to the exciting release of the Aspire Residences, the project's Display Suite located at 367 Collins Street in Melbourne's CBD is currently closed and undergoing a refresh. It is expected to reopen in late November - early December.
To make a private appointment in the newly improved Display Suite once it is completed, please contact 1300 363 237.
Lifestyle
Explore the stories.